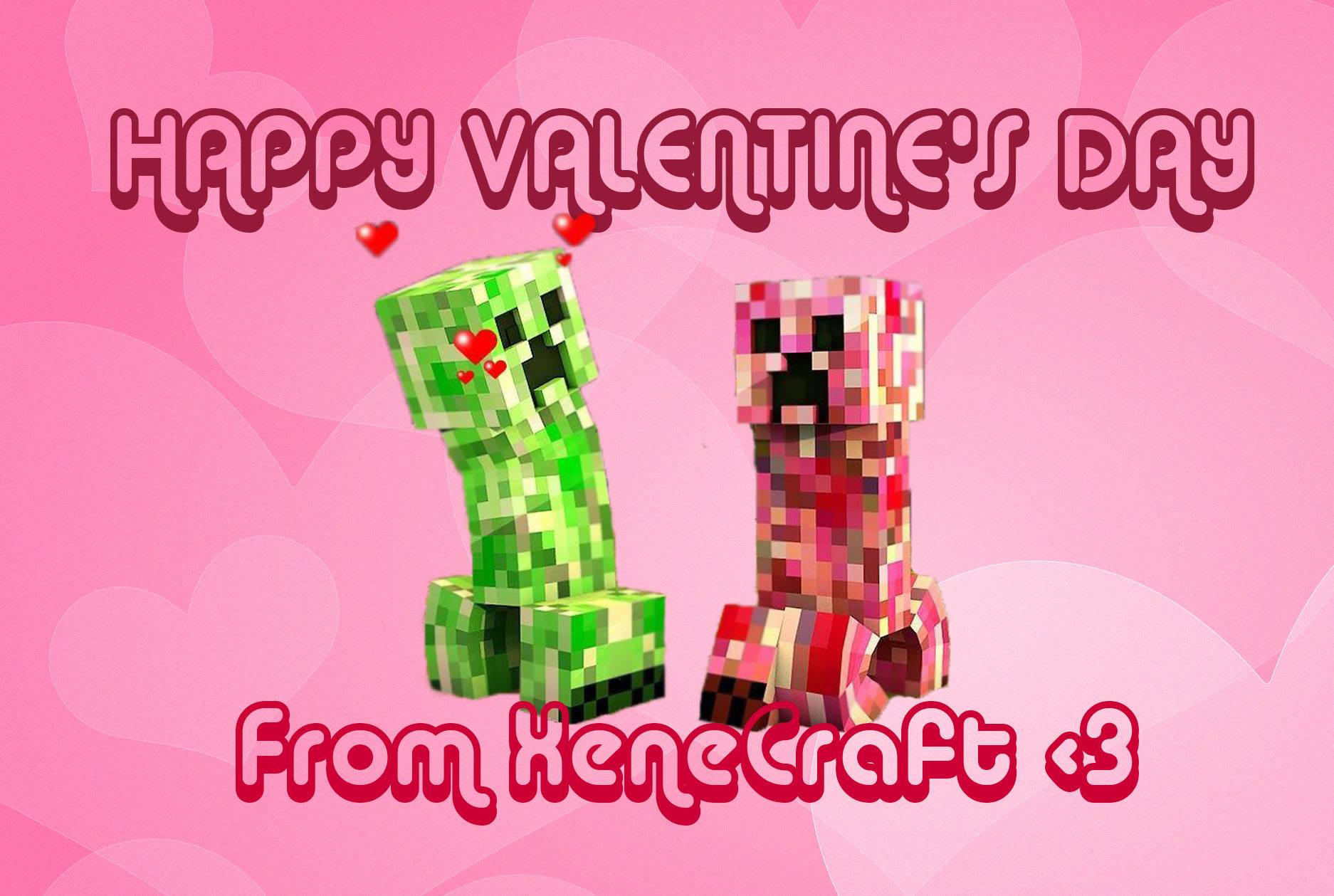 Creepers are going around stealing heads from players to give to their loved ones. St. Valentine needs your help to collect the heads back from these mischievous creatures.
Each "head" is worth 100 credits which you can bring to St. Valentines which you can train for Cupid's Bow (Infinity Enchanted) and Love Potions (Splash Potion of Instant Health and Regeneration)
Cupid's Bow is 1000 Credits Love Potion Is 50 Credits
Collect as many heads as you can and bring them to St. Valentine who lives on top of the Tower of Love.
You can get to the Tower of Love from the Event Isle. Remember You can /spawn and step on the warp panel.
This event will go on until the end of February.
BONUS: Player with the MOST Creepers killed will get a secret prize.
HAPPY HUNTING
~for love~